EUROCUCINA/FTK 2018 _ A GREAT SUCCESS
As the doors of Eurocucina/FTK 2018 closed behind us, we could not help but think: this has been grand.
Many reasons contribute to this satisfactory mood. Seeing the shiny dream of our stand eventually come true, watching our products getting on the stage and show our design. Being able to explain our technology, our philosophy and our identity on the whole. These are just a few examples that come up to our minds.
But there would be no story to tell, no memories to cherish and no goal to celebrate without you: our longtime and new customers, our contacts, the many visitors we got. In other words: our friends.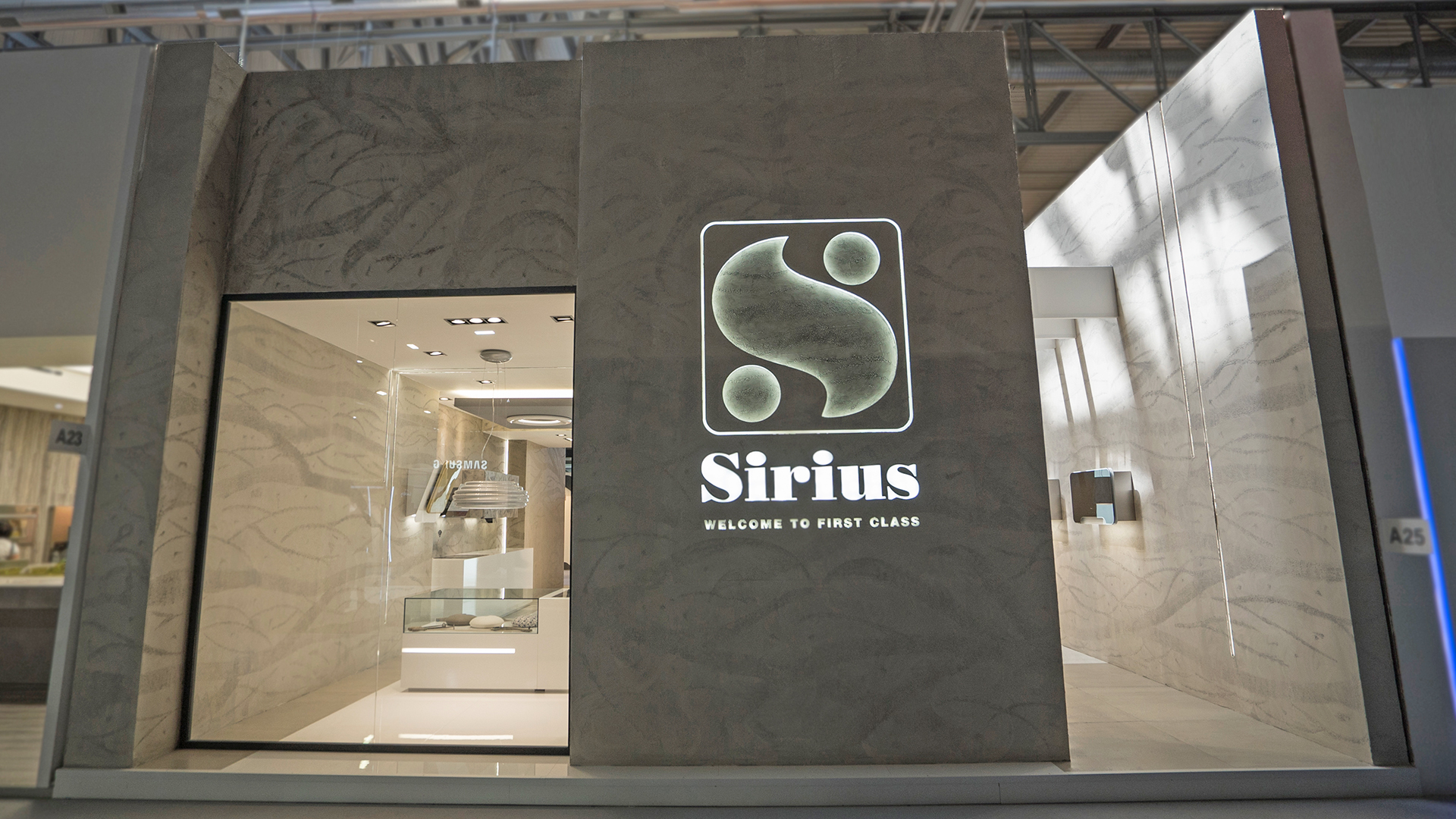 This is the only way we can truly appreciate our success at Eurocucina: acknowledging that our long journey is constantly carried on through our cooperation with you. This is, no doubt, our utmost and determining fortune: a relationship based on mutual trust. So as we prepare for the next challenge and warm up the engines to work on our projects and forge new relationships, we just wanted to pause for a second and … just say "thank you".